Portraits   //   PORTRETY
I've done lots of portraits. Here's a part of it - some works from "Faces" and "Portraitary" series, some commisions, various size and technique.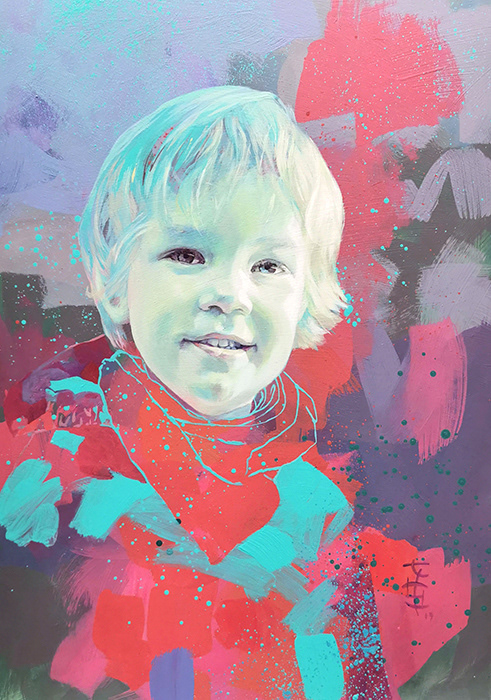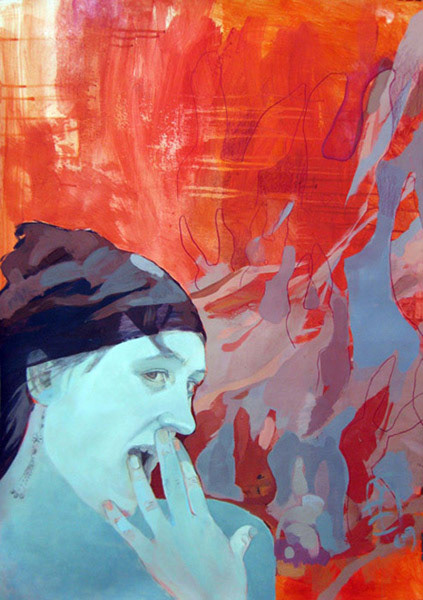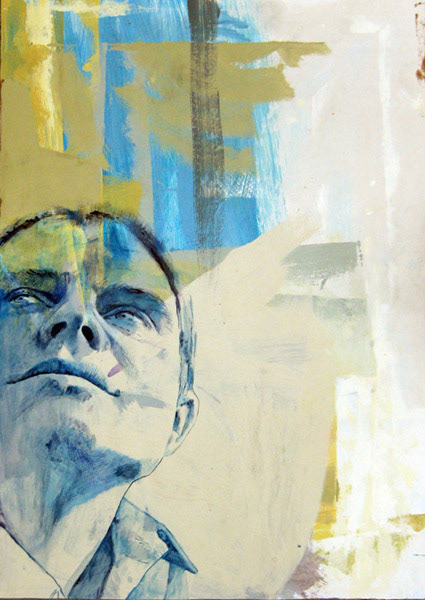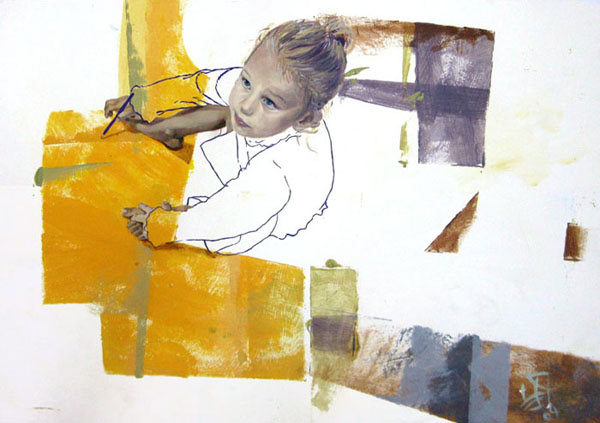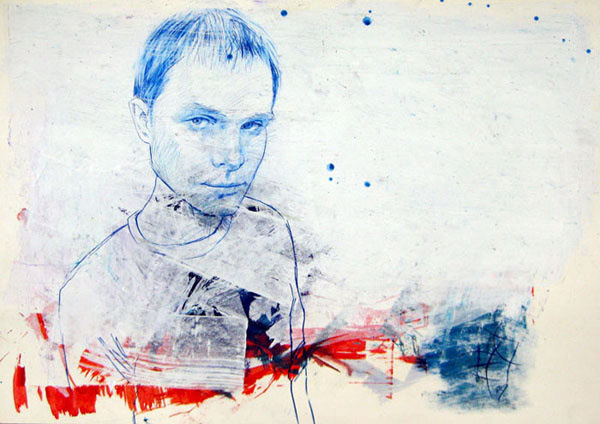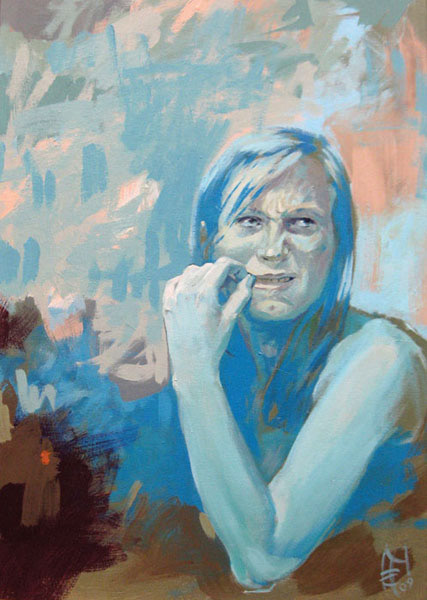 FACES   //   MINOWNIA

The inspirationsfor this series of portraits were photo sessions with my friends during which Iwas talking them into "making faces". The pictures became a pretext to take mychances in such a classical painter's task as portrait – to deal with it myway, to modify it in the process of my very own creative experiments. Later onthis project evolved and inspired another one – "Portraitary".

PORTRAITARY   //   PORTRETOWNIA
This project was born out of my previous series of portraits, "Faces". Only this time not the facial expression was important, but the nature and "overall expression" of the portrayed people as I saw them, or more specifically: the impression their personalities made on me. I tried to convert it into colours, textures, shapes – this specific painting or graphic matter. I split the series into two separate ones: paintings and drawings. This project was noticed by IllustrateYourself illustration studio and initiated a series of illustrations and portraits for the "Przekroj" magazine.